Barking Car Boot Sale near Vicarage Field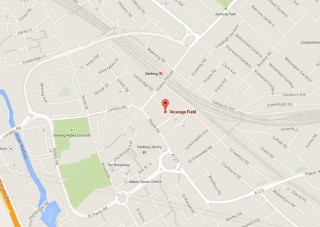 You can zoom in and out this map of Barking Car Boot Sale using the + and – signs at the right bottom corner of this map.
For information about opening times of this car boot sale please click HERE.
CHECK OTHER CAR BOOT SALES IN BARKING
For other car boot sale in Barking please check the related posts below.