Forest Farm Car Boot Sale map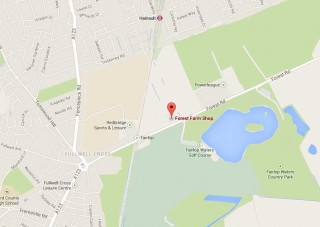 See the map of Forest Farm Car Boot Sale below. You can zoom in and out this map with the + and – signs at the right bottom corner of this map.
For days of the week during which this car boot sale operates click HERE.
CHECK OTHER CAR BOOT SALES IN BARKING
For information about other car boot sales in Barking check the related posts listed below.